Simple and Affordable
Small Business Health Benefits
Finally, an option that helps employers take control of their healthcare spending,
AND allows employees to take control of their health benefits.
Now more than ever, small organizations are looking for simple and affordable health benefits.
Group health insurance is often not the best option when small businesses want to provide benefits to their employees. Simply put, it's too expensive and premiums are continuing to rise. In many cases, small businesses prefer the simple and affordable health benefits solution found in an individual coverage health reimbursement arrangement (ICHRA). These new programs enable businesses with any number of employees to cover expenses their staff incurs for healthcare costs and individual insurance premiums, 100% tax-free.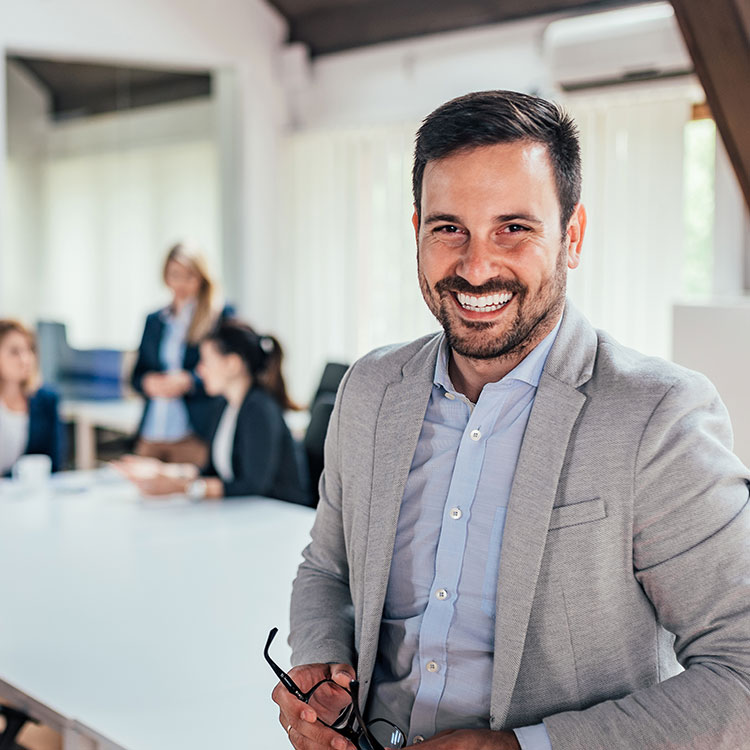 ICHRA: The Simple and Affordable Health
Benefits Solution for Small Businesses
While choosing the right group health plan is tricky, an ICHRA gives each employee the freedom to find the plan that works best for them. For employers, it eliminates the need to help your employees find health insurance. With ICHRA, everybody wins.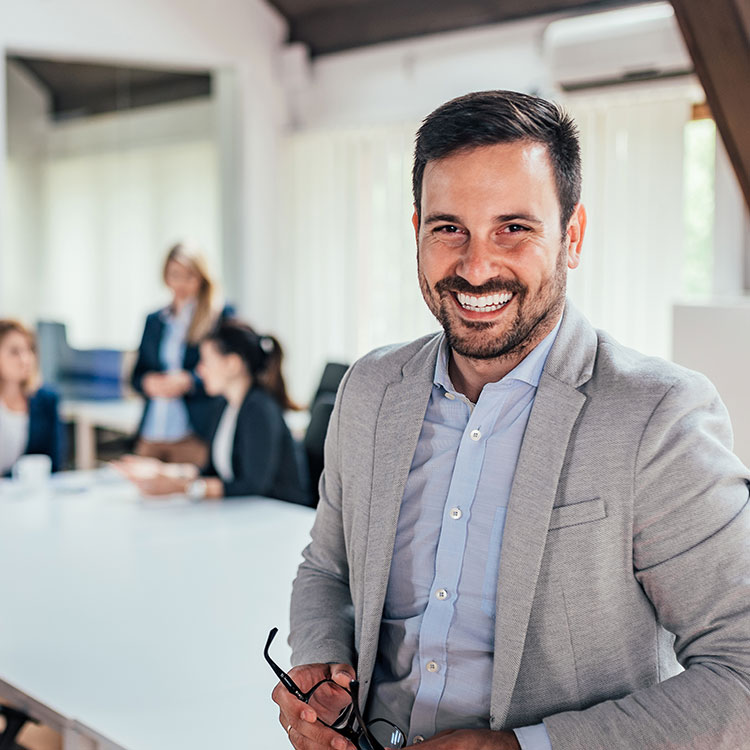 Simple and Affordable Health Benefits in Four Easy Steps
In essence, an ICHRA plan follows this four-step process:

Step 1. The company establishes a reimbursement allowance.
ICHRA has no minimum or maximum contribution cap. The company simply sets the amount of monthly reimbursement money per eligible employee. This amount can differ for employees who have different family statuses and are in different age brackets. It can also vary based on different classes of employees, such as having different maximums for full-time and part-time employees.

Step 2. Each employee gets an ACA compliant individual insurance policy.
Every employee in the ICHRA is required to get ACA compliant individual insurance coverage for themselves and their family members. Examples of non-compliant options include discount plans, health care sharing ministries, limited-benefit plans, and critical illness plans.

Step 3. Employees submit receipts.
Employees and their dependents can get reimbursement of their monthly premiums, along with other out-of-pocket costs. For any expense, the participant must submit documentation that includes the date the payment was made, the amount, and a description of the service or product.

Step 4. The employees receive reimbursements.
Generally, any eligible medical reimbursement is reimbursed, tax-free, via direct deposit or a check. First, though, the company must verify that an individual policy is in place, that it is an eligible expense, and that the documentation contains the necessary information.
Want to make managing your ICHRA plan even more simple?
Let's discuss how Flyte HCM can help administer your ICHRA for you, so you can get back to what you do best.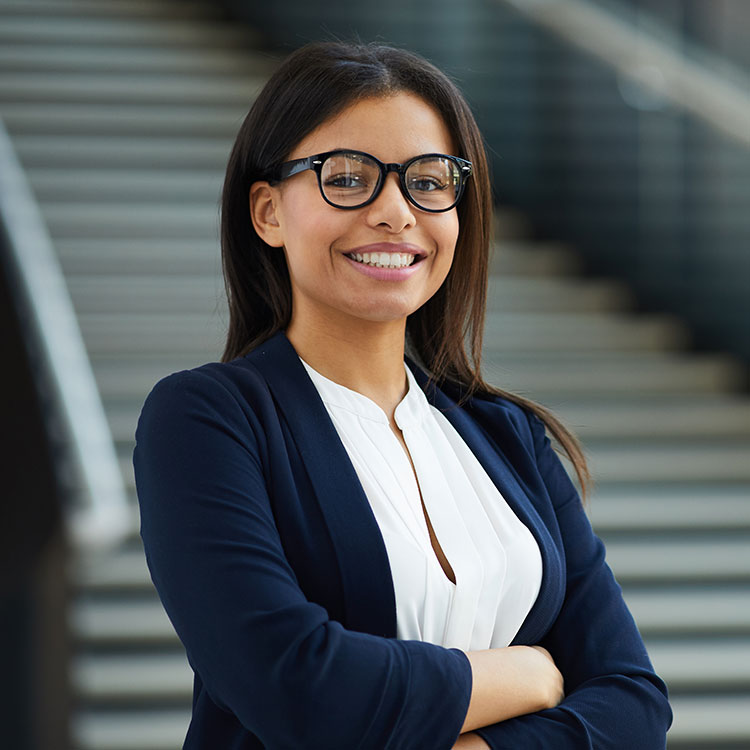 Delivering Simple and Affordable Health Benefits to Small Business
A primary reason that ICHRAs are increasingly popular is that they are more affordable than group health plans. ICHRA plans help companies shift away from providing insurance, and repositions them as providing a real benefit to their employees. This simple pivot helps employers take control of their healthcare spending, AND allows employees to take control of their health benefits. The best part, the ICHRA plan is a solution that grows with the company!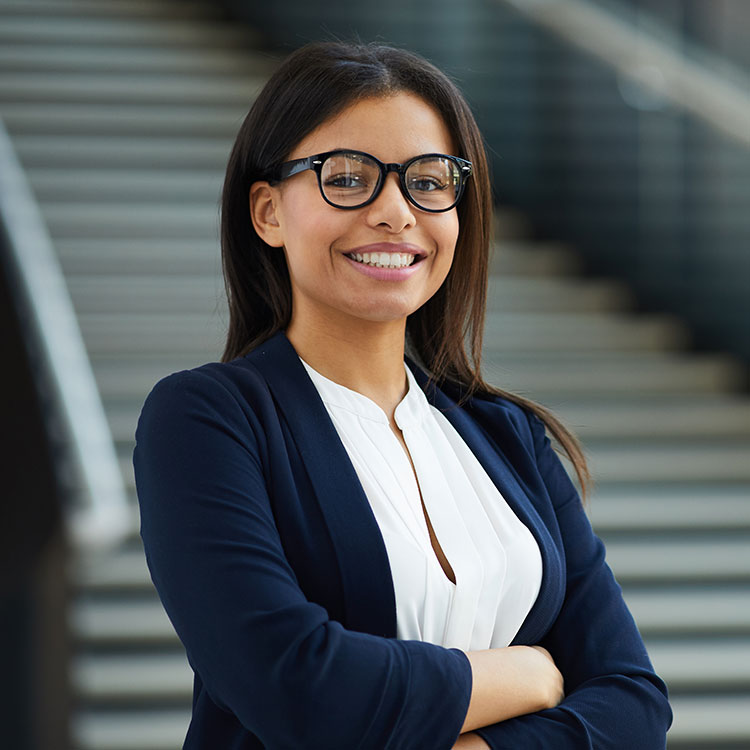 Ready to explore an ICHRA plan?
With health insurance premiums skyrocketing 58 percent (Kaiser Family Foundation), small businesses are exploring health benefit alternatives like the ICHRA, and they are experiencing amazing results. A simple and affordable way to provide benefits flexibly to your employees is an ICHRA.
Are you ready to explore this option? Get started.