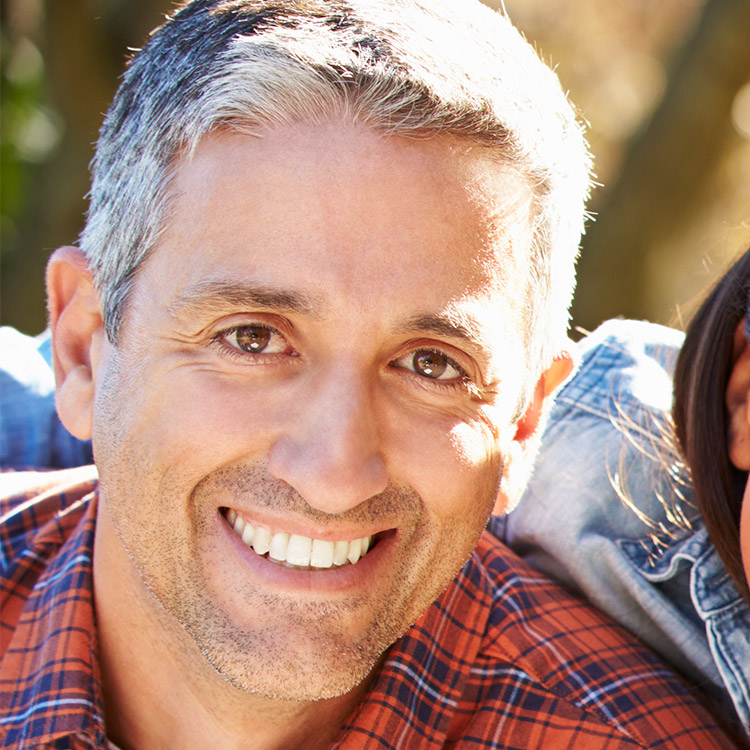 A simple process for delivering health benefits to your employees.
if you've ever asked, how does ICHRA work? Here's the simple, four-step process:
As a business, you design a plan that fits your needs and abilities including defining reimbursement limits and employee eligibility requirements.
Employees purchase individual plans that meet their unique personal and family needs.
Based on your Plan design, expenses in the form of a claim are submitted by employees for reimbursement.
As a business, you reimburse individual staff for their approved claims.
Employee Classes
Within a business, employers have the ability to define unique reimbursement amounts and rules for different groups of employees. In ICHRA, these groups are referred to as "classes." Some of the class segmentation options can be based on:
Full-time and part-time employee status
Salaried or non-salaried workers
Seasonal or temporary staff
Geographic rating areas
Coverage waiting periods
The use of classes within the ICHRA system provides an amazing level of flexibility to employers and businesses as they are creating an offering that works for everyone.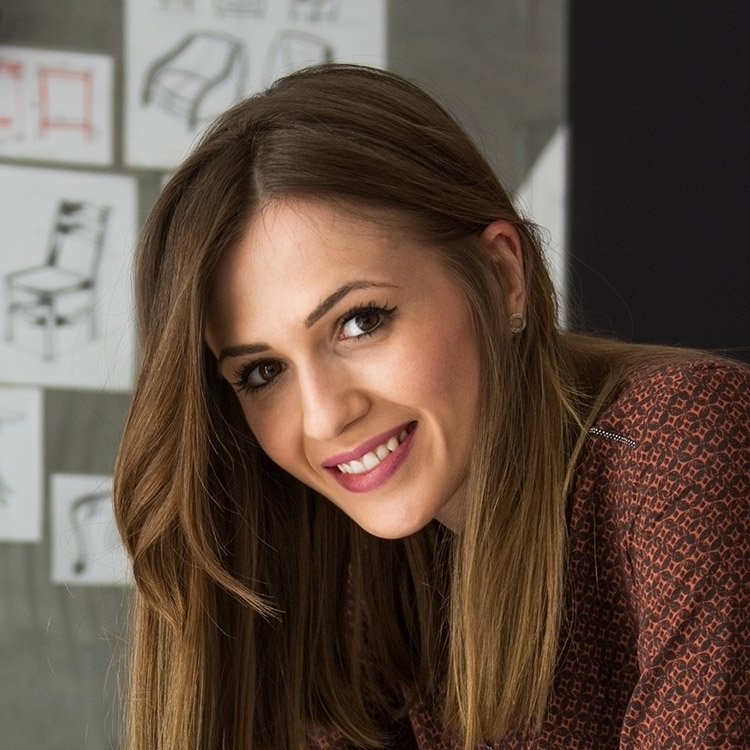 Flexibility built in for your business
and your staff.
Enrollment and Opt-outs
To maintain eligibility for the ICHRA plan, employees must have coverage through an individual health plan. These include on-exchange or off-exchange coverage, Medicare Parts A and B, or Medicare Part C. Family members are also able to participate. As with typical state and federal enrollment rules, there is a short enrollment window that opens and closes. Outside that window, only certain life events can trigger a new enrollment window – things such as getting married, having a baby, and moving. As an employer, by offering ICHRA to your employees, you are creating another enrollment window that they can use to purchase a qualifying plan.
Annually, you will need to offer employees the chance to "opt-out" of the ICHRA plan, allowing them to claim their tax credits instead.
ICHRA is a GAMECHANGER for
businesses and organizations
just like yours.