ICHRA Employee Classes & Meanings
A quick tutorial on ICHRA employee classes. Here's what you need to know…
Now more than ever, organizations of all sizes are looking for simple and affordable health benefits.
Organizations are increasingly interested in using Individual Coverage Health Reimbursement Arrangements (ICHRAs) for employee benefits. One of the key reasons ICHRA plans are being adopted is that they are not all-or-nothing propositions. Rather, employers are able to only make certain types of employees eligible for the plans by leveraging different ICHRA employee classes.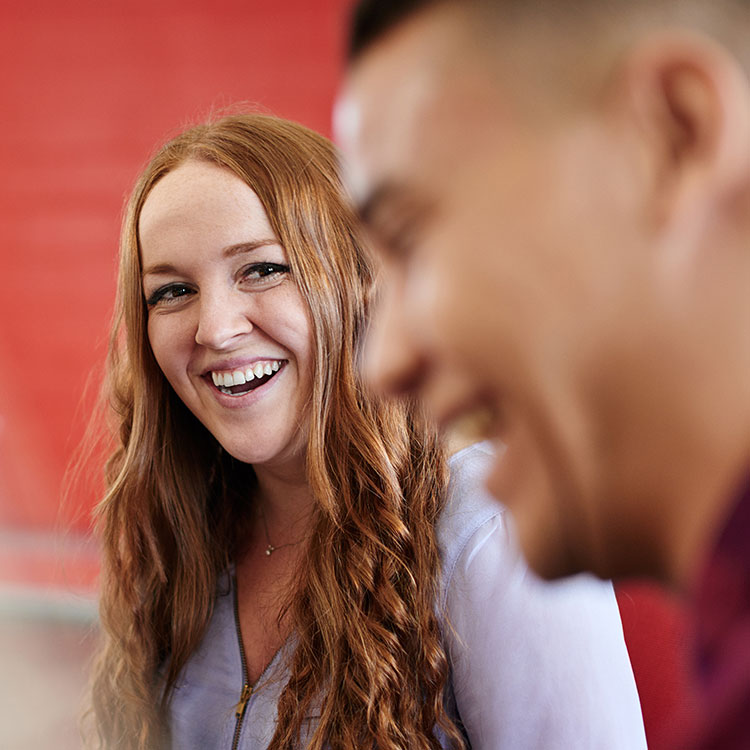 It's important to understand the different ICHRA employee classes and their meanings. But first we need to understand eligibility. Employers can use ICHRA plans in lieu of group health plans or in combination with them, provided two key parameters are met to determine each employee's ICHRA eligibility:
Employees who participate in the plan must be signed up for either individual health coverage or a Medicare plan, as must be true of their spouses and dependents.

Employers must only restrict eligibility based on specific staff groupings, officially called employee classes.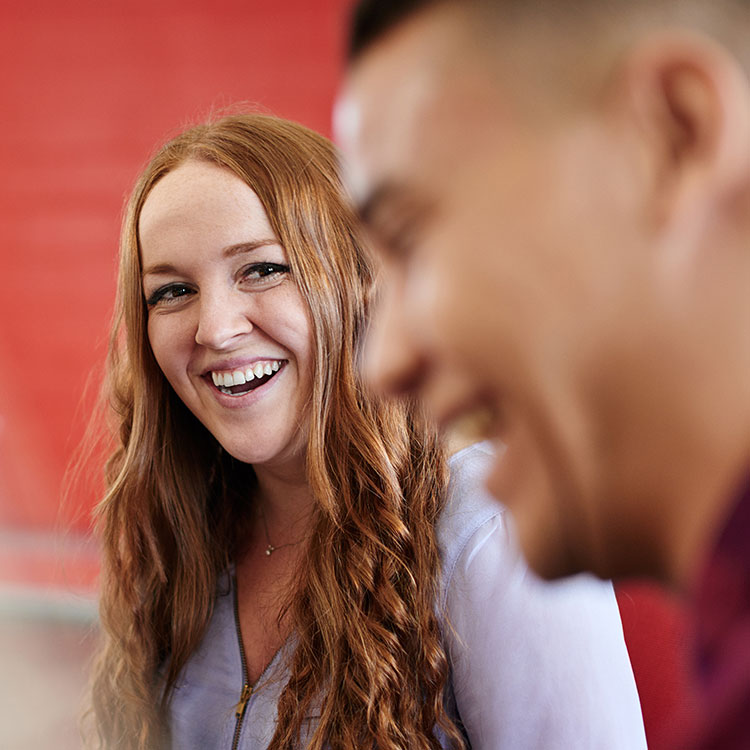 If those two parameters are met, then we can move on to understanding ICHRA employee classes and their meanings.
Here are several ways to classify employees for ICHRA eligibility, along with each ICHRA employee classes' meaning.
Employees can be classified for eligibility in ICHRA
health reimbursement programs as follows
(see each ICHRA employee class and its meaning):
Salaried Employees
Employees are considered salaried if they are ineligible for overtime pay and receive their income as fixed regular payments.
Hourly Employees
Employees who are in this class can earn overtime and are paid by the hour.
Full-Time Staff
If you want an ICHRA to meet the needs of the employer mandate[1], those in this ICHRA employee class will have to average 30 hours or more per week. Otherwise, you could define this class as averaging 40 or more hours weekly if you prefer.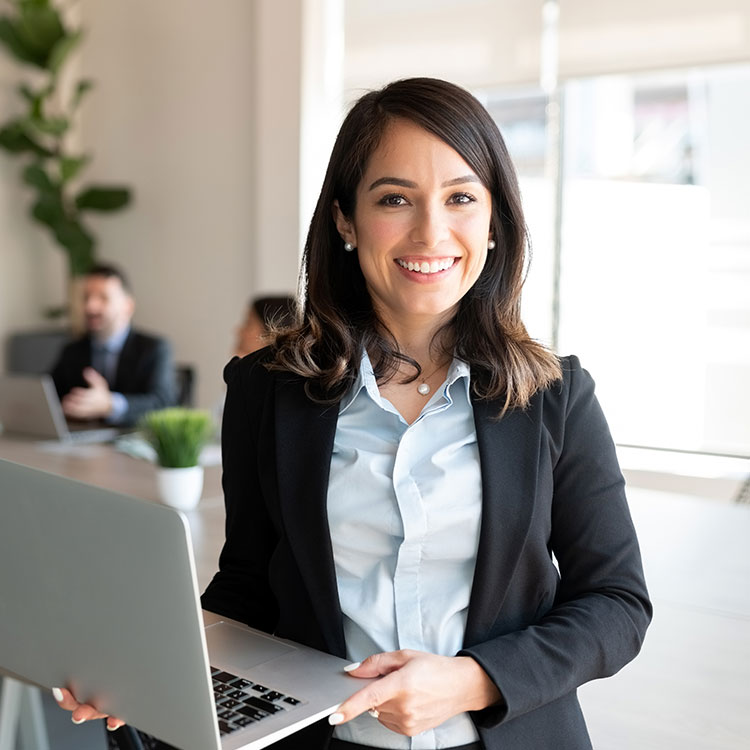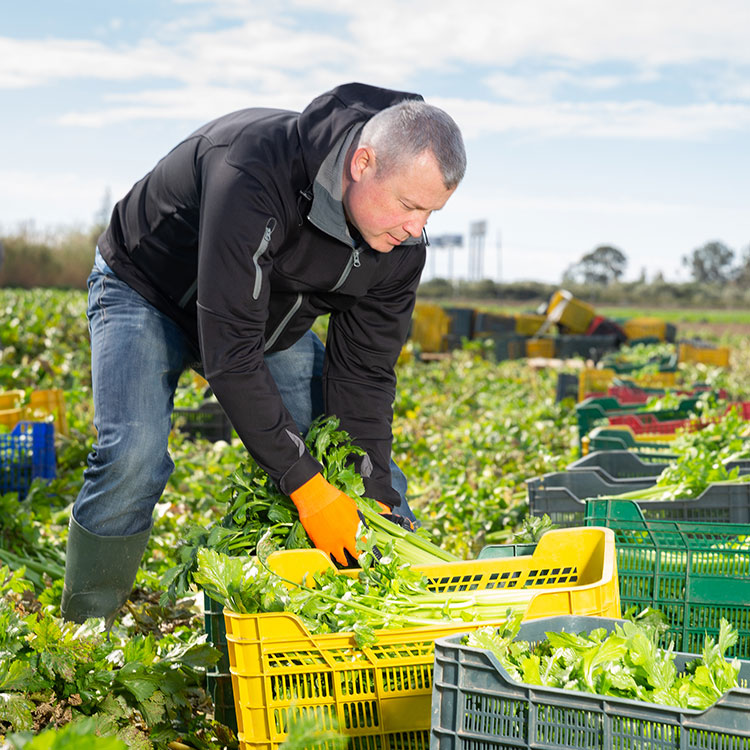 Part-Time Staff
Those who average under 30 hours weekly should be considered part-time per the employer mandate. If the ICHRA is not intended to satisfy the mandate, you can include anyone under 40 hours weekly as part-time.
Seasonal Staff
Anyone who is working based on a short-term, seasonal hire is in this ICHRA employee class.
Those in Other Locations or Regions
Anyone who is beyond the individual health coverage geographical rating area for your company is in this group.
Those Who Work in Other Countries
This class includes those who perform their work from foreign nations.
Those Protected by Collective Bargaining Agreements
Employees within this ICHRA employee class are members of a trade union that has an agreement with the employer related to working conditions, such as work hours and pay rate.
Employees from Staffing Companies Working as Temp Employees
Those within this class are technically employed by a staffing company and work for the company on a temporary basis.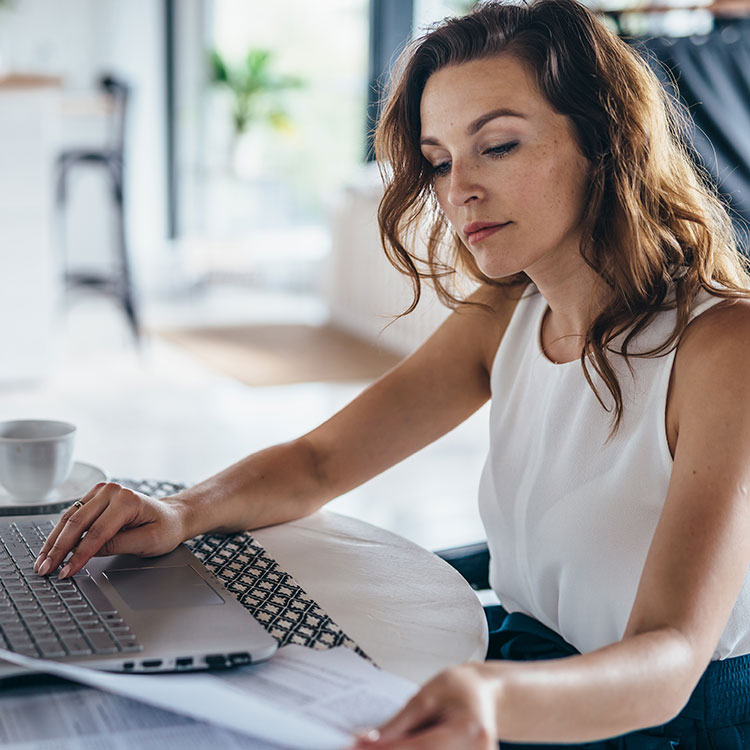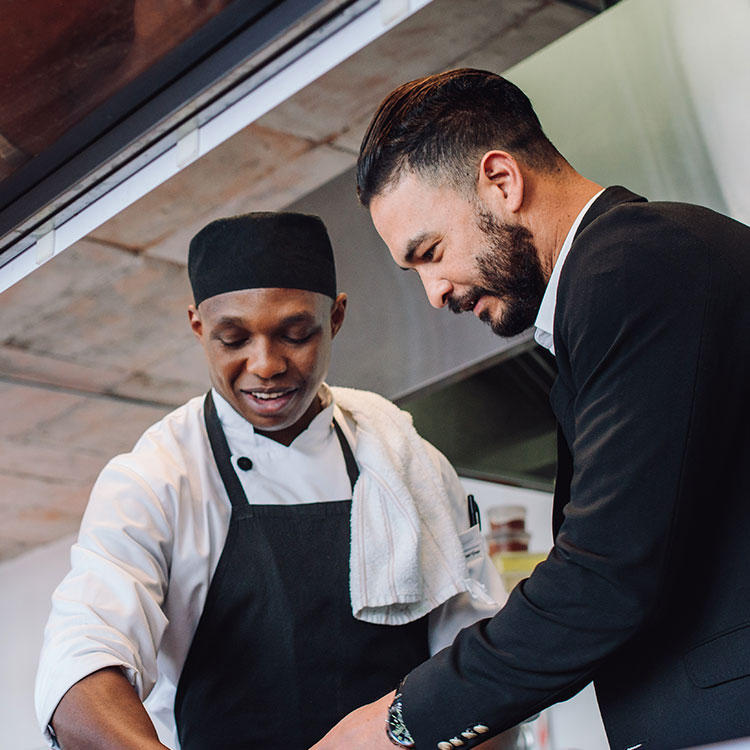 Employees Who Are Within Waiting Periods
Those in this group have not yet completed waiting periods for employer benefits (which can be a maximum of 90 days long).
Blends of Different Classes Listed Above
Multiple ICHRA employee classes can be combined. For example, an employer may choose to offer or not offer the ICHRA to employees who are beyond the company's insurance rating area and work full-time hours.
Understanding each ICHRA employee class and its meaning is essential as you are setting up your ICHRA plan. By leveraging the classes, you can ensure you're creating a plan that helps take control of your costs AND provides your employees with a plan they will love.
[1] The employer mandate is the requirement within the Affordable Care Act (ACA) for affordable health coverage to be provided to 95% of full-time staff by employers with 50+ full-time employees.
Making smart, strategic health plan choices…
Health insurance costs have risen astronomically in recent years. How do you stay compliant with the ACA and retain your employees in a competitive landscape? Consider the strengths of an ICHRA.