The Most Significant Change to 
Health Care Benefits in Decades is Here
For thousands of employers, offering health benefits to their employees has felt out of reach.
That all changed January 2020, when the Individual Coverage Health Reimbursement
Arrangement (ICHRA) became available to businesses and organizations of all sizes.
What's ICHRA?
In simplest terms, ICHRA is a federal ruling which allows businesses the option to offer employees
a monthly allowance of tax-free money to buy health insurance that fits their unique needs.
Along with provisions for out of pocket health insurance expenses, ICHRA also directly
addresses ACA compliance for employers with more than 50 employees.
Challenges Facing Employers Today:
Health insurance costs are skyrocketing and out-of-control

Employee attraction and retention in a competitive job market

ACA non-compliance is leaving employers exposed to significant fines

ACA mandates for large employers are eroding employee compensation

"One-size-fits-all" group insurance plans aren't meeting employee needs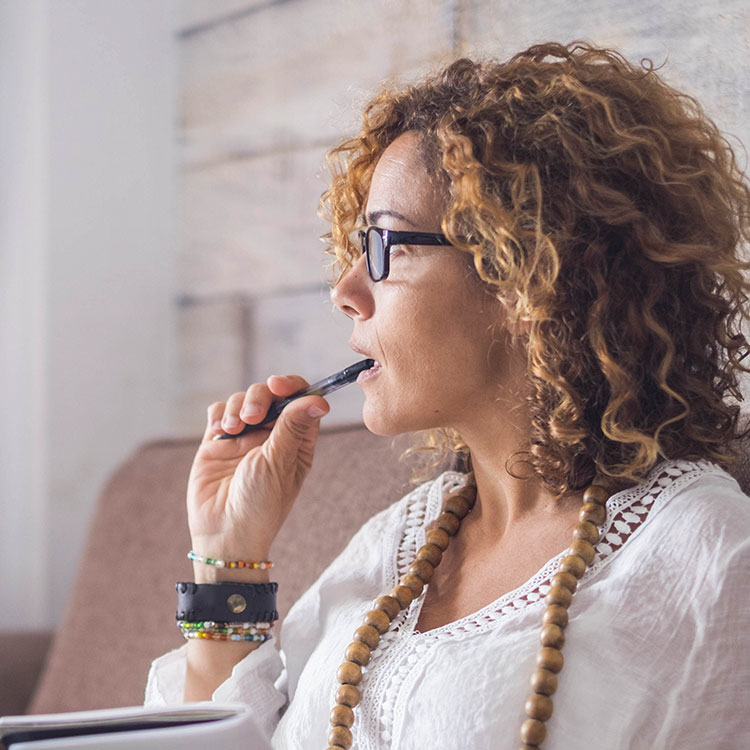 Benefits of ICHRA for Employers

Flexibility
Employers can offer levels of benefit per employee class

Attraction/Retention
ICHRA allows employees to choose a health plan tailored to their specific needs

Controlled Costs & Risk
ICHRA allows employers to take control of the insurance spending, contributions, and risk

ACA Compliance
ICHRA plans meet the standards of Minimum Essential Coverage, Minimum Value, and Affordability

Tax Efficiency
ICHRA helps employees pay for their individual health insurance premiums tax-free, not impacting their taxable income

Administration
With a benefits administrator, ICHRA eliminates businesses working between insurance companies and employees
ICHRA – Transforming how businesses provide
health care benefits to their employees.
Where ICHRA Came From
For years, HRAs had been a popular solution for businesses who wanted to reimburse their employees' healthcare expenses. The Affordable Care Act (ACA) changed that, significantly limiting a business's ability to offer HRAs for individual policies.
In 2017, an Executive Order was issued directing the Departments of Treasury, Health and Human Services, and Labor to expand business' use of HRAs once again. In June of 2019, new rules were released, establishing ICHRA as an option for 2020.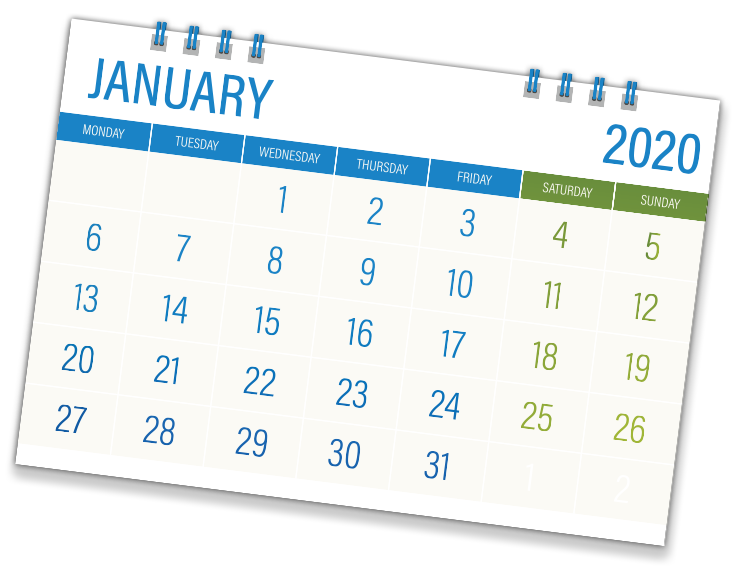 ICHRA is a GAMECHANGER for
businesses and organizations
just like yours.