What kind of impact are ICHRA plans creating?
Here are the real-world stories…
Success looks different for every client.
We could share so many ICHRA success stories with you, examples where ICHRA plans are transforming the way businesses provide best-in-class benefits to their employees. Here are two case studies, very different in size and scope, both enjoying the benefits of ICHRA solutions…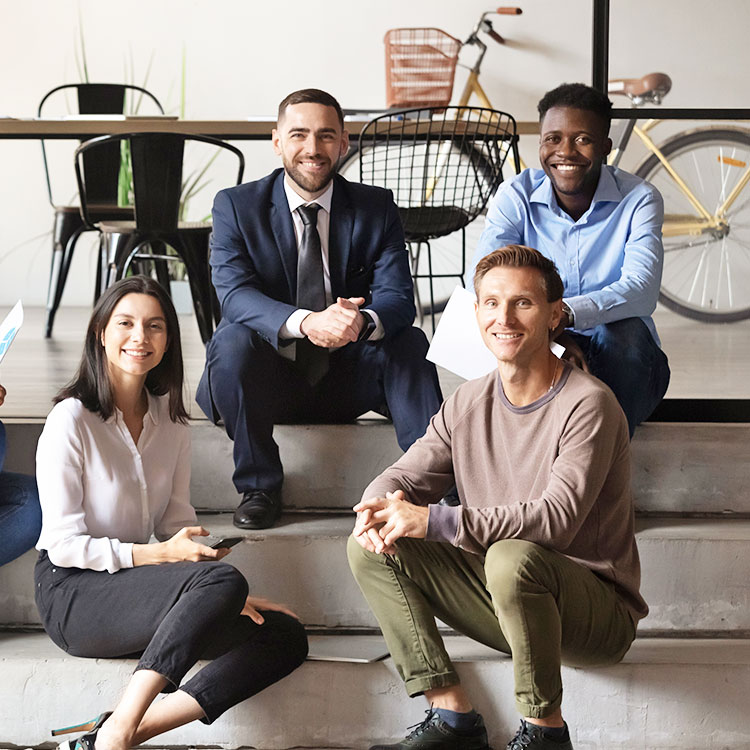 Large Engineering Firm
with 154 Employees
With staff in locations across three states, this client faced huge rate increases year-over-year. Their story is like so many others we've heard at Flyte HCM. The benefits increases were paralyzing their growth and negatively impacting their staff. We introduced them to an ICHRA solution, and they are now starting their 3rd year with ICHRA premium reimbursements and a more robust benefits package.
With the savings they realized with their ICHRA plan, they've been able to give raises to their staff, contribute more to their benefits package by sprinkling in other benefits such as life insurance, Flexible Spending Accounts, and Health Savings Accounts, ensuring their staff can save for their future health needs – making them stronger and more attractive to top talent.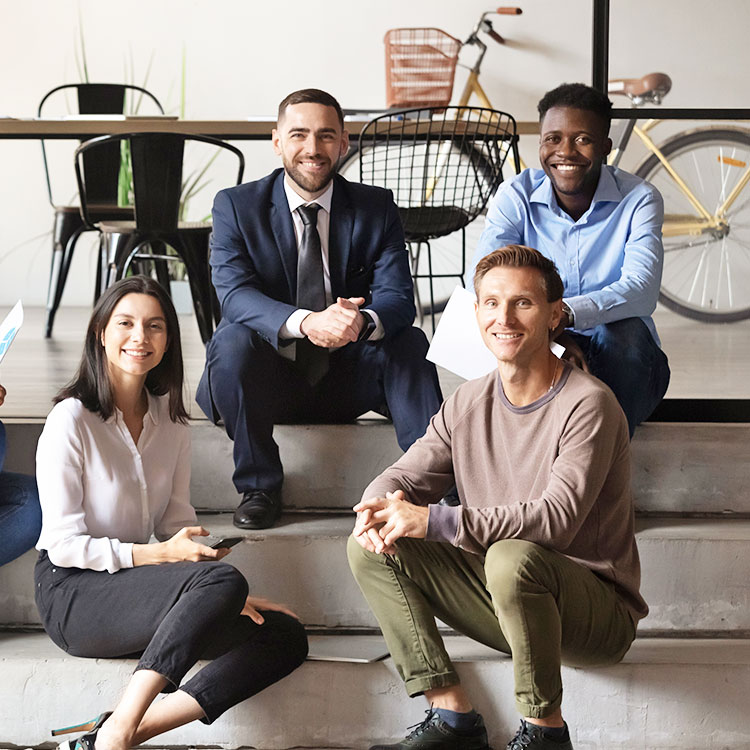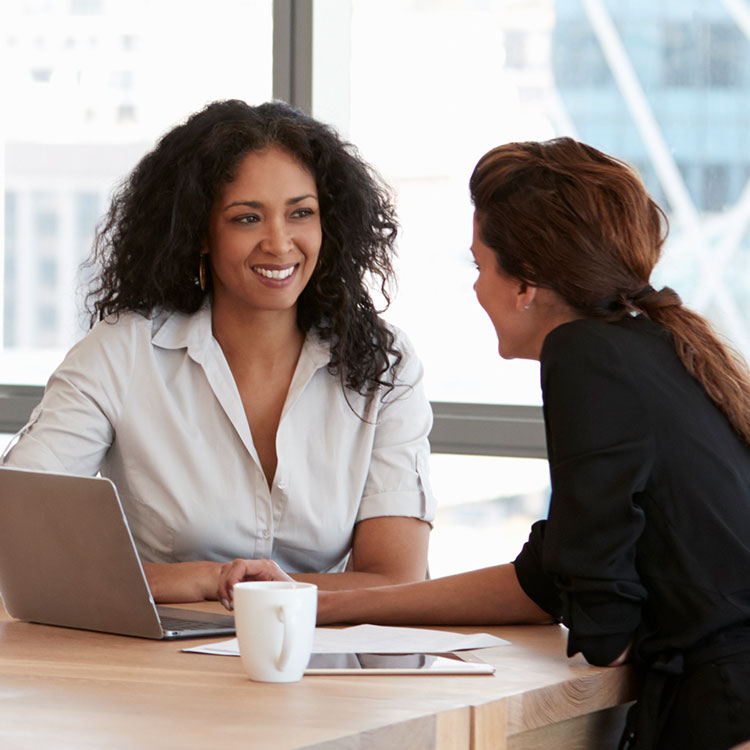 Single-State Client
with 30 Employees
In this example, the employees were asking leadership for more coverage options than what was available in their traditional group plan with an HRA. They wanted the ability to choose, and their current plan did not allow for that freedom. We worked with our client to move from their traditional group health plan and Health Reimbursement Arrangement to an ICHRA plan that reimburses premiums and reimburses monies for copays, RXs, deductibles, and more called 213(d) expense reimbursement.
Employees now choose the individual health plan that works for them and their families based on the employer-based budget. Flyte HCM brought choice to employees and budget control to the employer.
Controlled costs, greater benefits, and more freedom.
From a larger business with 100+ employees to a smaller agency with less than twenty, ICHRA plans have proven to be a great option for both. Not only have they allowed the organizations to control their cost, but they've also created the space to add in other benefits that were previously not an option based on expense. As a result, today both organizations' employees are enjoying greater benefits and freedoms. At the same time, the employers have unlocked ways to control their costs and budget for their benefits – rather than fighting ever-increasing group costs.
ICHRA plans are a great fit for many…
but they're not a one-size-fits-all solution.

Here's an example of a Flyte HCM client that was not an ICHRA
candidate and the solution we came up with for them…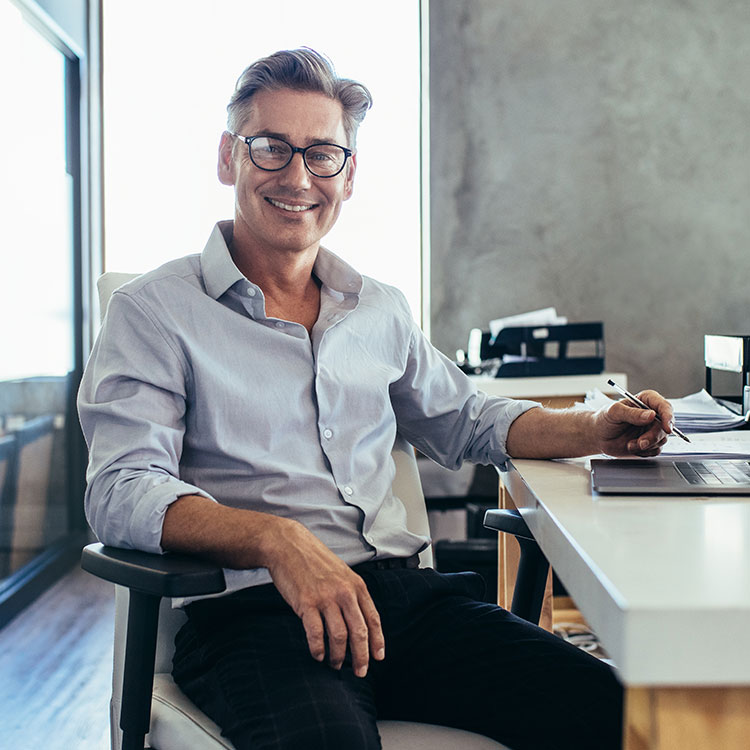 Electrical Business
with 27 Employees
This company wanted to attract and retain talent within their business and were looking to explore what options existed outside of the same old high deductible group health plan. Recruiting talent today is challenging, and so is keeping good people. They were looking for a benefits solution that would help them do both.
When they came to Flyte, they were inquiring about an ICHRA plan and how it works. As the conversation continued, we eventually concluded that the ICHRA was not their best option. So instead, we decided to keep their traditional group plan and add a traditional HRA (Health Reimbursement Arrangement), reimbursing deductibles after an employee reached $2000. Here's how the HRA works to ultimately lower employee deductibles…
Employee single deduction on a group health plan is $4000

Employee will need to pay first $2000

Employer will pay the next $2000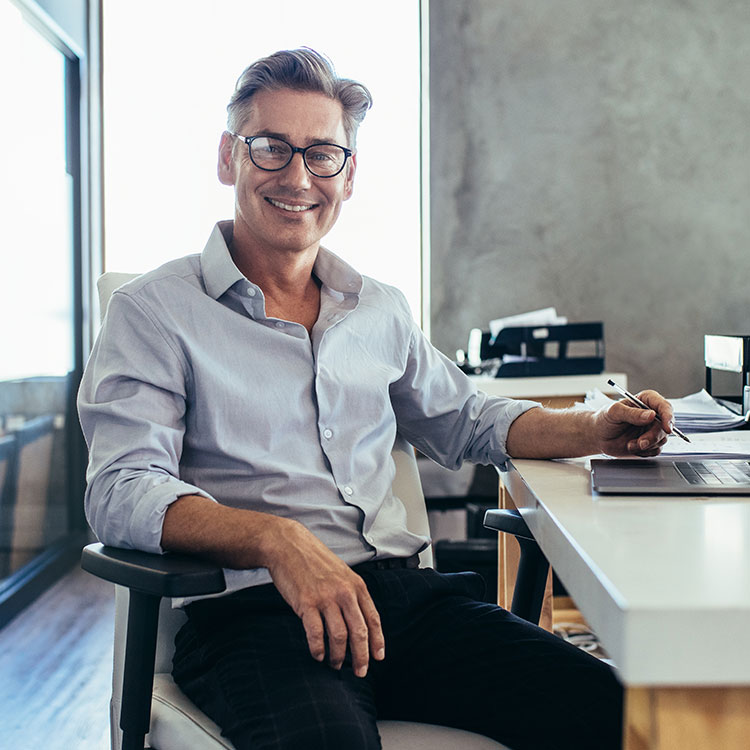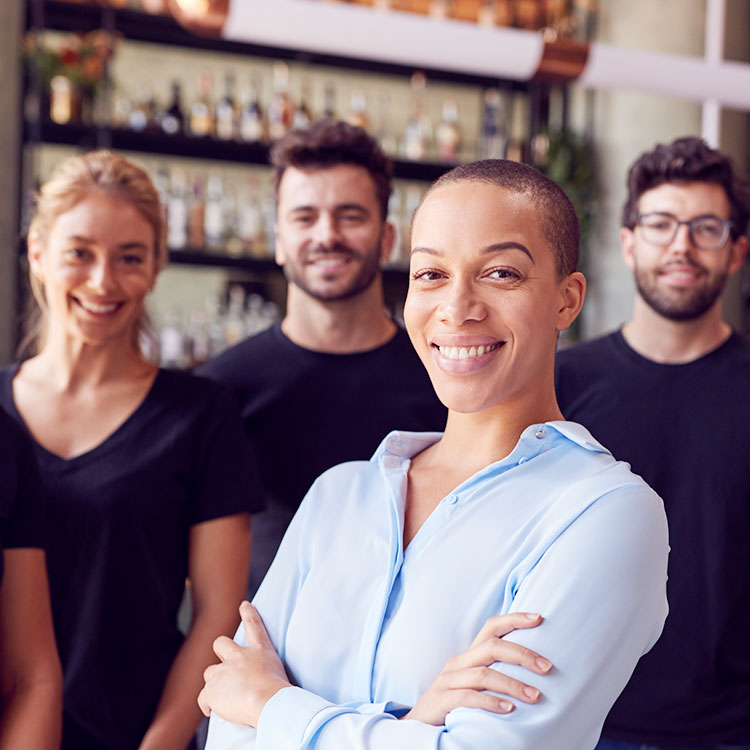 In essence, the deductible is lowered to $2000 for the employee. HRAs are super flexible and determined by the employer. For example, a business could provide a Dental HRA for $1000 annually instead of offering dental insurance or use it alongside dental insurance to provide for out-of-pocket expenses.
In this example, the ICHRA solution wasn't the perfect fit, but we were able to create a strategy that was. Using the HRA in tandem with the traditional group plan allowed the business to take more control over their expenses while creating a plan that their employees love as well… the perfect addition to recruiting and retention strategies.
There's no one-size-fits all solution.
That's why Flyte HCM is committed to bringing our clients the best solution with a full range of employee benefit options.
What's your perfect fit?
When exploring the solution that works for you, an ICHRA plan might be just what you've been looking for. Or, there might be another solution that is a better fit based on your unique needs. By working with an ICHRA partner like Flyte HCM, we'll position you to explore ALL of your options and find the solution that meets your needs and supports your goals. If an ICHRA plan is right for you, we'll help you create and administer that plan. If another option is more strategic, we can help you implement that as well.
At Flyte HCM, we know modern employee benefits, and we'll help you navigate all of your options.