QSEHRA: Qualified Small Employer HRA
Watch a brief overview of how QSEHRA is helping bring choice to benefits…
A QSEHRA is a modern employee benefit plan that allows employers with less than 50 employees to contribute to their employees' qualified health expenses and a variety of health insurance premiums.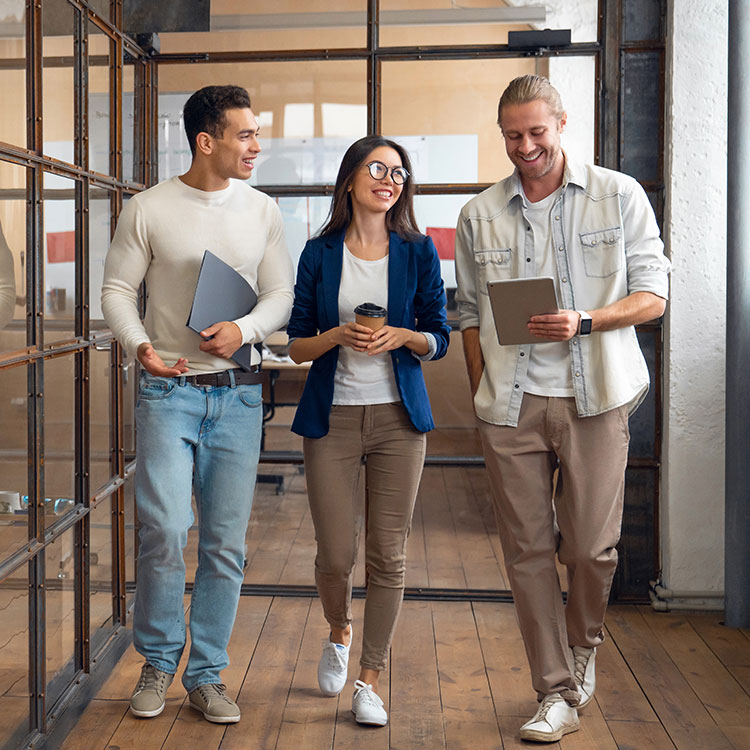 How does a QSEHRA Plan Work?
Employers design a plan and reimbursement allowances that fit their budget and business needs.

Employees pay for their insurance and medical expenses.

Employees submit proof of expenses to the plan administrator.

An administrator approves or denies expenses based on the plan's design.

The employer or an administrator, like Flyte HCM, reimburses the employees for their expenses.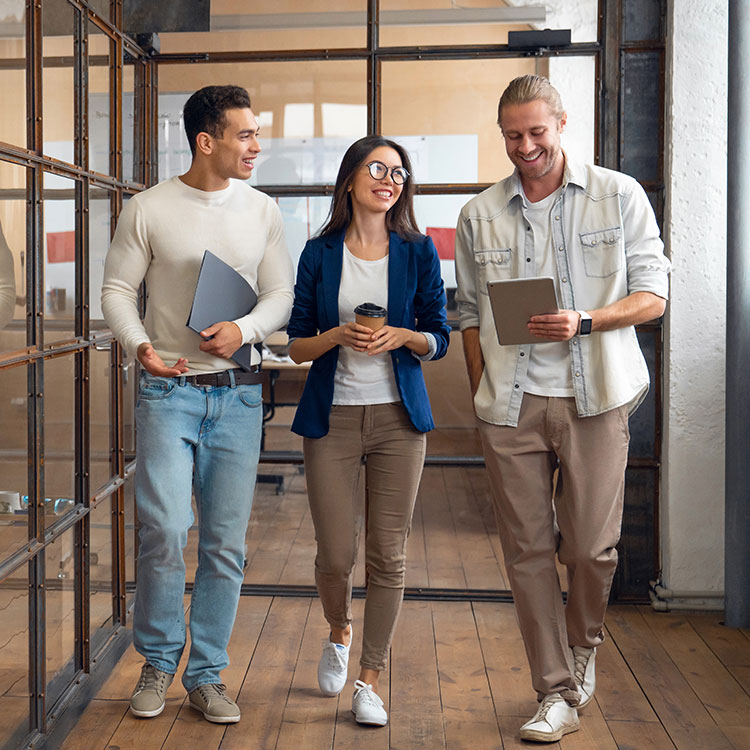 A QSEHRA allows small employers to offer benefits to their employees without jumping through the hoops associated with traditional group plans. It also gives employees the freedom to choose a plan that fits their unique needs rather than having to choose from the 3-4 options their company's group plan provides.
The employer provides a set amount of money to employees each month for reimbursements that have a health plan that at the very least has Minimum Essential Coverage (MEC). As long as MEC is in place, employees are reimbursed for their out-of-pocket, qualified, health-related expenses tax free.
Everybody wins.
Businesses regain control over their budgets, and employees enjoy the freedom of choosing how they approach their healthcare.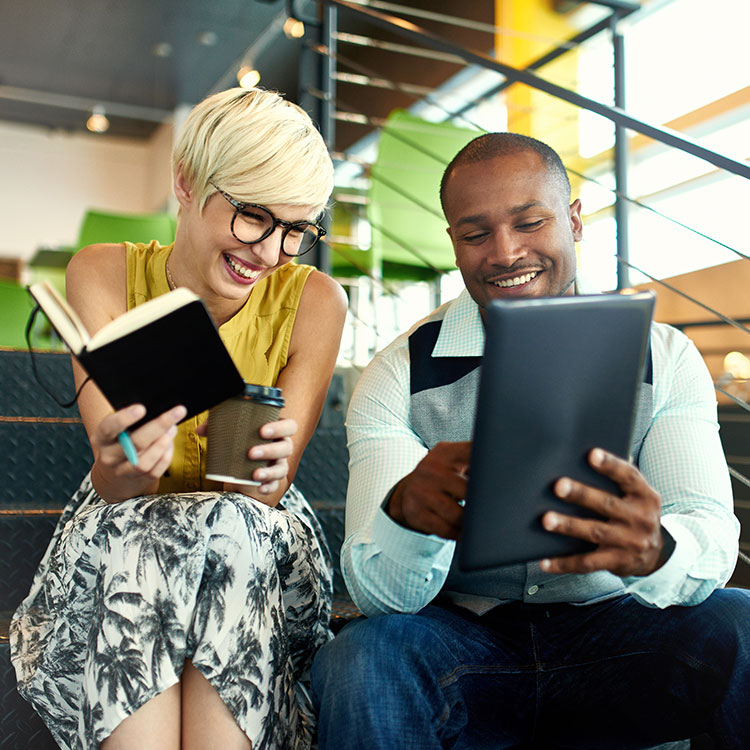 QSEHRA rules state that for businesses to offer this plan to their employees, they must:
Not offer a group health plan.

Have less than 50 Full-Time Equivalent employees.

Provide the correct annual documents and notices to employees.
All employees must participate unless they are excluded based on one or more of the excludable categories under the plan. Some of these categories include part-time and seasonal employees, employees who have not completed 90 days of service, and employees under 25. Flyte can help businesses navigate the exclusions.
Businesses cannot offer group health, dental, or vision insurance in addition to a QSEHRA.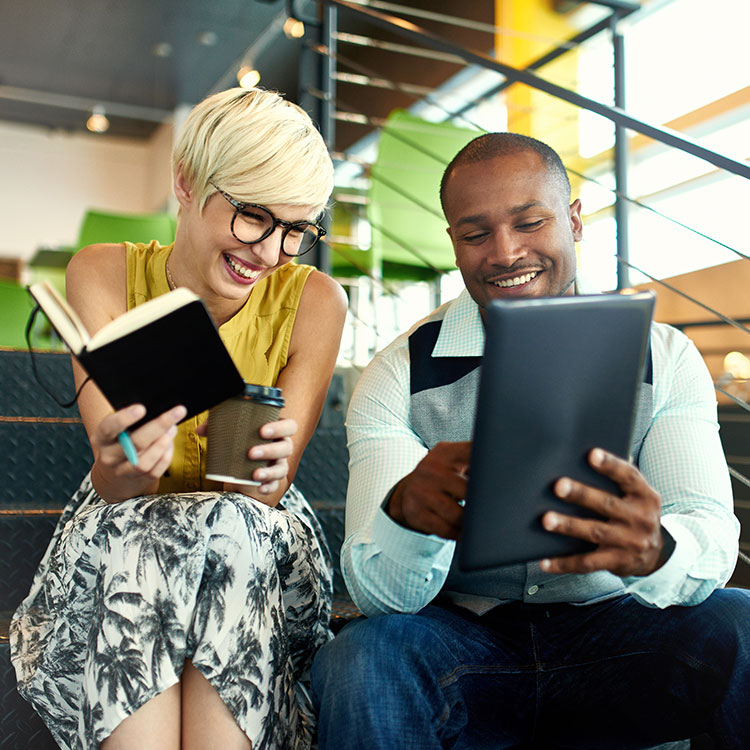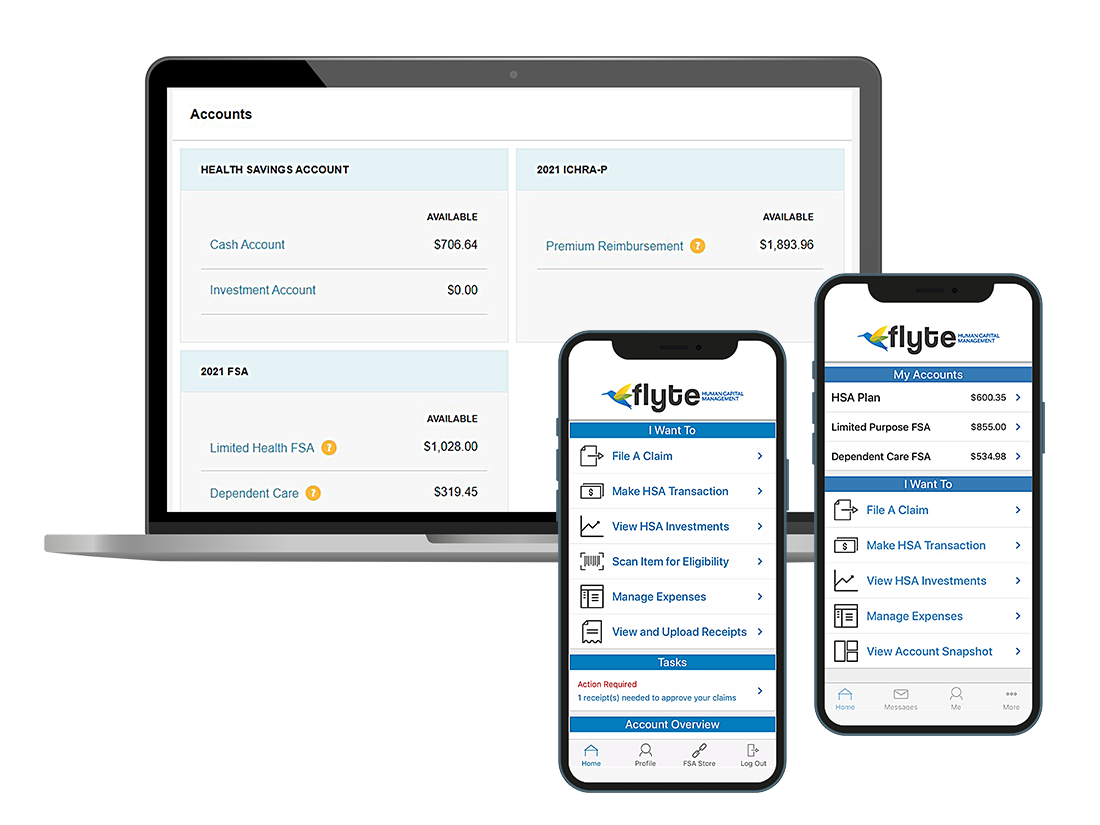 For employees to be eligible, they must:
Be covered under a health insurance policy, for example, individual insurance, a parent's plan, or their spouse's group plan.

File proof of eligible expense(s) to receive a reimbursement. Flyte's Health Account Manager and the Flyte Mobile App make it very simple to submit and receive reimbursements.
THE BENEFITS OF QSEHRA:
Tax-free for qualifying plans.
Compete in today's employment market.
You control the budget.
All employees can benefit!
Year-round enrollment.
COMMON QUESTIONS:
What expenses are eligible?
Eligible expenses are determined by IRS Code Section 213(d) and, in the case of QSEHRAs, include health insurance premium reimbursement (ie. group health, individual policies, and Medicare to name a few), and dental and vision premiums.
How does it work for my employees?
The process is simple! To be eligible, the employee must be covered and provide you with proof of minimum essential coverage (MEC). Failure to do so may result in tax consequences, including employer reimbursements being included in their taxed income. All employee expenses must be substantiated by the business or a plan administrator like Flyte HCM to be reimbursed.
GETTING STARTED
There are a few simple – but important – steps to follow when offering a QSEHRA as a business.
Three things must be determined:
What your contribution amounts will be.

In 2024, the IRS allows you to contribute $6,150 per year to an employee and $12,450 per year to an employee plus family. These numbers are up from 2023 amounts of $5,580 for employee and $11,800 for employee plus family. 

Which employees are eligible.

By law, all full-time employees are required to be eligible and participate, but you may exclude other employees (including those who are part-time or seasonal).

What your written notice will include.

You must provide a written notice to your employees 90 days before the start of the plan year informing them of the QSEHRA. That notice must also be provided to new employees on their first day of work (the 90 days is waived upon implementation).
From setting up the QSEHRA plan to managing transactions so employers don't have to, FLYTE HCM partners with businesses to administer plans and simplify this process. We do the heavy lifting so they can stay focused on doing what they do best.