Experts in ICHRA, Flyte Human Capital Management is bringing modern employee benefits to businesses.
From ICHRA to FSAs, HRAs, and so much more, Flyte HCM is changing how businesses approach their benefits.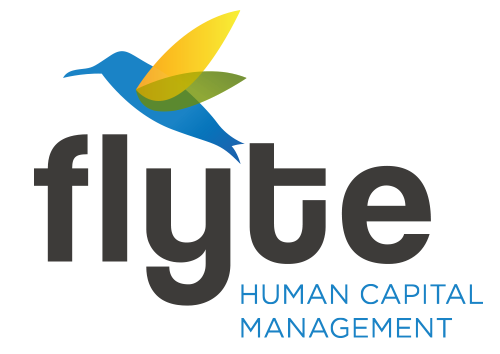 Above and beyond the norm…
At Flyte HCM, we understand the complexities and challenges that businesses today face. Providing and administering modern employee benefits requires solutions that go above and beyond the norm. And, as today's workplace continues to evolve and change, yesterday's solutions don't work. Flyte HCM combines innovative plan design, exceptional service to customers and partners, and user-friendly and flexible technology.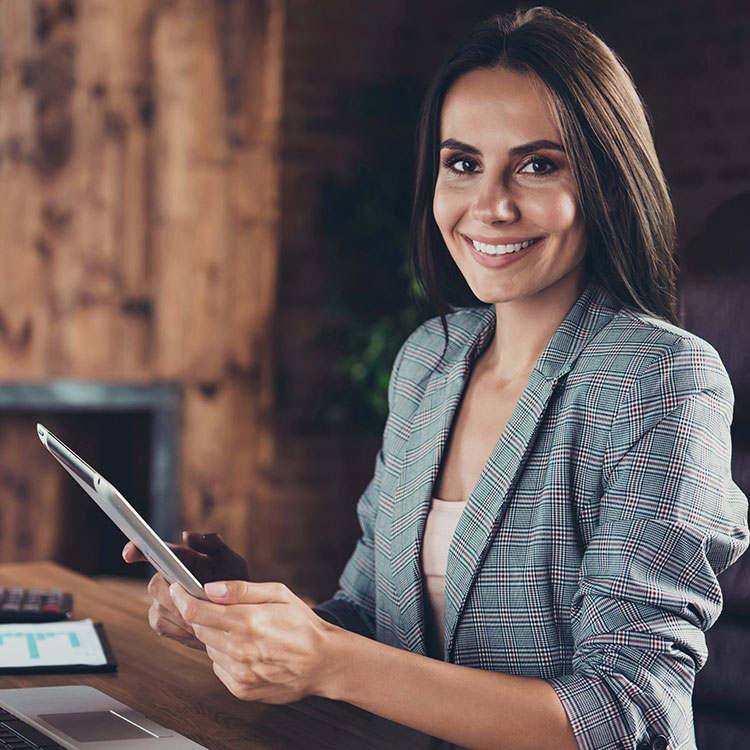 Flyte Human Capital Management – we've got you covered.
One of our greatest strengths at Flyte HCM is our deep understanding of employee benefits and how all the elements work together for your business and your staff. From ICHRA plans and HSAs to payroll and HR, we're committed to making sure all your bases are covered.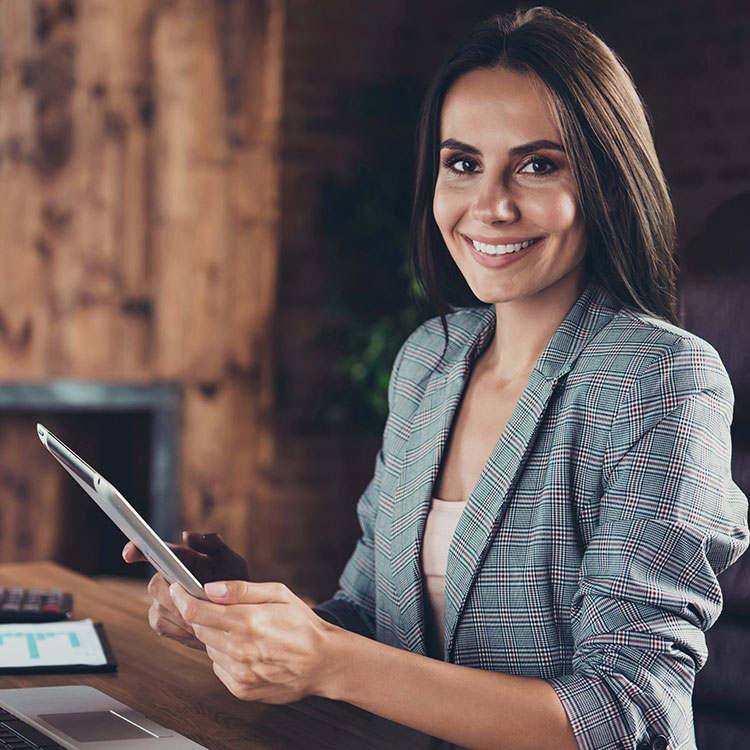 Our strategic benefits include: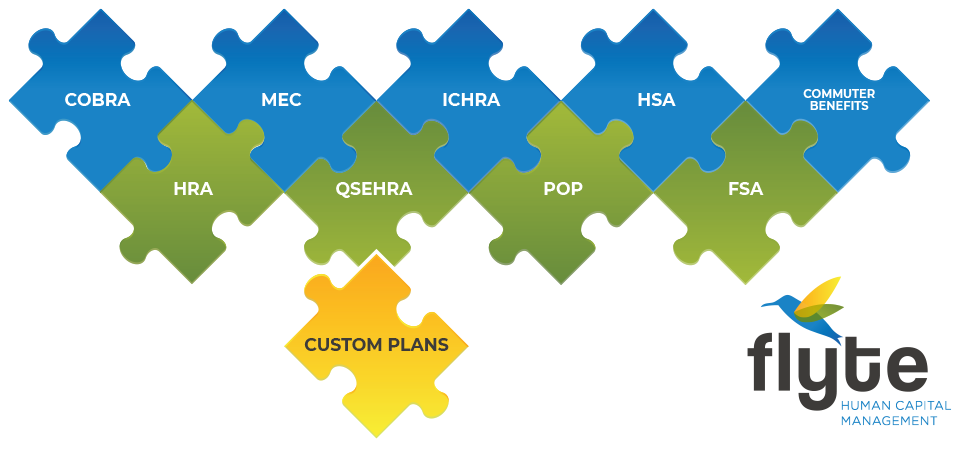 We bring the businesses we partner with:
Benefit solutions that are designed to suit their diverse needs

State of the art online and mobile solutions when you need them, 24/7

Plans for every benefit need, employer size, and budget

Strategic partnerships that give clients access to more services
Client experience is everything.
From the experiences we deliver to the businesses we serve to how we interact with their employees, everything we do at Flyte HCM is focused on delivering the highest caliber customer experience that the employee benefits industry offers.

Our benefit and HR
specialists work with you
to design a plan tailored
to your business.

Each client receives their
own dedicated account
manager to assist with
their services.

Plan details and timelines
are clearly communicated
and established from the
beginning.

Expect a genuine
experience from the
start. No hidden costs,
no sales gimmicks.

Each client receives access to
their own document portal,
benefits management software,
and claims mobile app.
"We are absolutely delighted with our experience with Flyte HCM. We can't recommend your company often enough to other employers. Your customer service and organizational culture are rare and special. Your team members are smart and engaged. They are tech-savvy with the interface and answer all of our questions handily. Thank you for being a critical part of our firm's dream team."
– Current Flyte HCM Client