ICHRA DEFINED:
A new way to provide benefits to your employees
while controlling your spending and risks.
For years, companies had been able to leverage HRAs to reimburse their employees' healthcare expenses. The Affordable Care Act (ACA), specifically IRS Notice 2013-54, limited a business's ability to offer HRAs to their employees for individual policies. Although the qualified small employer HRA (QSEHRA) helped some small businesses, there were still many restrictions and roadblocks to leveraging HRAs for employees.
In 2017, an Executive Order was issued directing the Departments of Treasury, Health and Human Services, and Labor to expand business' use of HRAs once again. In June of 2019, new rules were released, establishing ICHRA as an option beginning on January 1, 2020.
In simplest terms, ICHRA will allow businesses the alternative to offer employees a monthly allowance of tax-free money. It allows them to buy individual health coverage tailored to fit their unique needs, control costs, and address ACA compliance for applicable large employers.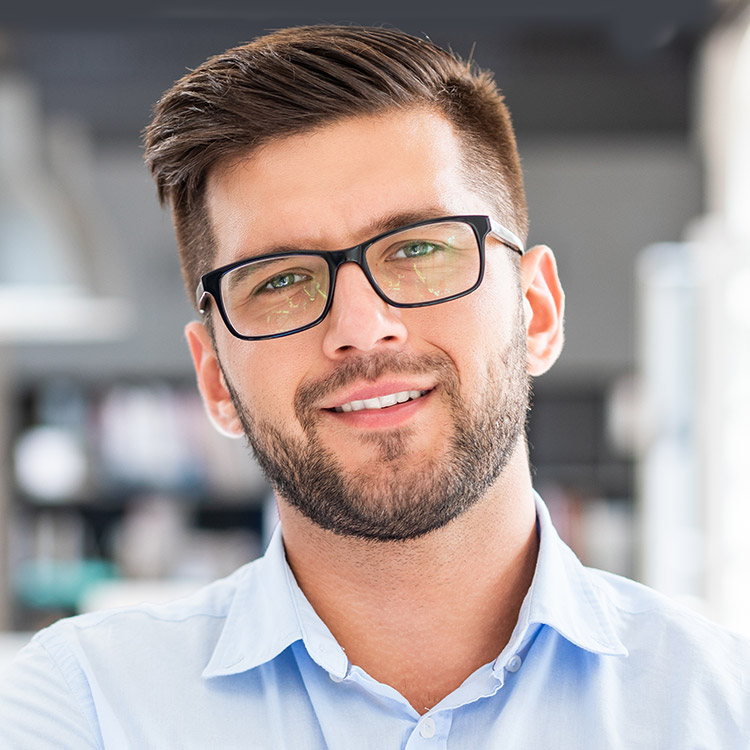 ICHRA: A solution for businesses and organizations
of ALL sizes.
This new allowance, and the ability to offer it, is available to companies of all sizes from just a handful of employees to larger corporate entities. Removing the complexity of traditional group insurance plans, ICHRA brings a long list of benefits to both employers AND employees. Not only does ICHRA provide flexibility in how much a business chooses to spend, it also allows for different levels of contribution based on different employee classes.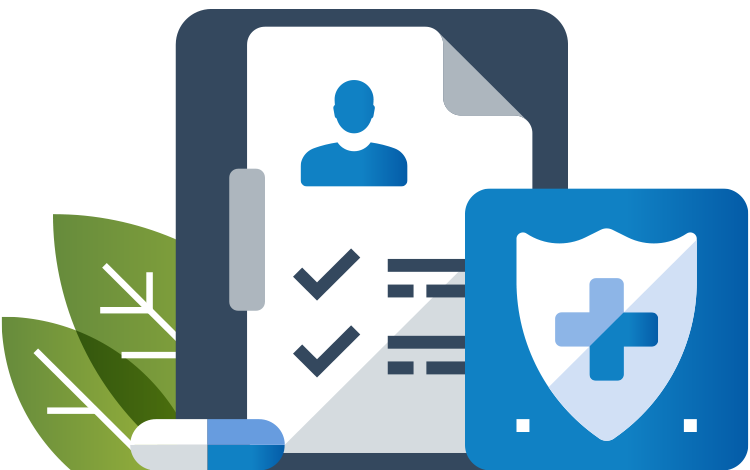 The process for implementing ICHRA benefits is simple, and its design allows employees to choose the plan and benefits that best meet their unique needs. From an administration perspective, ICHRA's method is straight-forward. An employer decides what allowance each employee class will receive. Then, employees make their health care purchases, including insurance, and submit proof of their expenses. Within the allotted allowance amount, the company reimburses them for those expenses. It's that easy!
Who's eligible? As long as an employee has coverage under an individual health insurance policy, and the employer chooses to include their employee class in the ICHRA, they're eligible.
ICHRA is a GAMECHANGER for
businesses and organizations
just like yours.